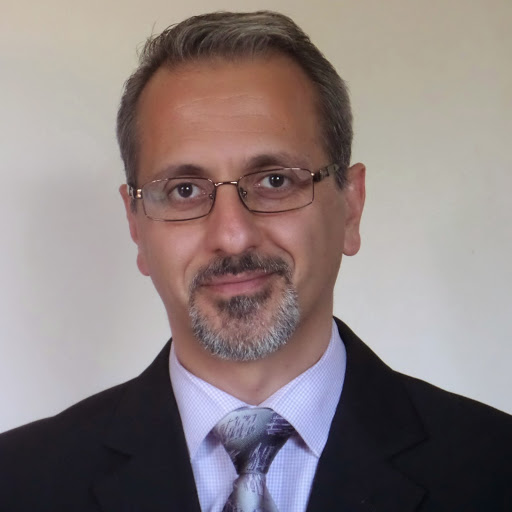 Dear Parents and Students:
Congratulations on your educated decision to attend McCanny Secondary School, where staff and teachers are energized and deeply committed to making a positive difference in your educational future. We accomplish this by setting high academic expectations for all our students and providing supportive systems to assure these expectations are met. By addressing school culture, setting high standards for teacher performance, increased academic expectations for all students and engaging the community, it is our goal at Canny Secondary School that all graduates are university ready.
On behalf of the faculty and staff at McCanny Secondary School, it is my pleasure to welcome you. My past experience has shown me that it takes a team to help all students reach their maximum potential. I will work collaboratively with the staff at McCanny Secondary School to provide an academic program, as outlined by the Ministry of Education guidelines. wherein all students can be successful. We will make every effort so that all students will graduate, are university ready and become successful members of society and are able to compete in an increasingly complex world in which they will work and live. The caring, dedicated and professional faculty and staff at McCanny Secondary School will continue to encourage all students to set high goals for themselves and to reach for their dreams. Our staff goals this year include developing higher levels of Critical Thinking/Learning and higher levels of engagement opportunities.
It is my hope that as a student you will get involved in our school through athletics, music, drama, student leadership, community volunteerism and school activities and clubs. Working together, we can ensure that the students of McCanny Secondary School continue to achieve their highest potential in the classroom, gym, on stage or on the field. Your involvement, partnership and support are greatly appreciated during the school year. These will help to maintain programs but also develop new and inspiring ones.
I sincerely hope you will take time to look through our Student Prospectus, our brochures and our web pages and learn about the opportunities available to all students who are members of our McCanny Secondary School family. We believe our students' years at McCanny Secondary School are their opportunity to become scholars and champions!
Fridays at McCanny Secondary School are Spirit Days! Our school colours are blue, white and red and this school year we will be voting to establish a school mascot. Let's build a strong, healthy, spirited team by proudly wearing our school colours on Fridays.
Per McCanny potest esse differentia vestrum.
Through McCanny, you can be the difference in your own life.
Alireza Rafiee
Principal
McCanny Secondary School