McCanny Secondary School is whole year-round private school inspected by the Ontario Ministry of Education (BSID #669808) and offers Ontario Secondary School Diploma credits to G9–G12 students each year.
McCanny Secondary School (MCSS) is a semestered school offering a wide range of university, college programs.
---
Dr. Alireza Rafiee
McCanny School Principal, Physics & Math Teacher
•  Ph.D. in Astrophysics from York University
•  Exceptional leadership qualities and amazing ability to maintain order in the classroom
•  Proficiency in a wide range of teaching methods and techniques
•  An outgoing, dynamic, and fun personality and teaching style
•  In-depth knowledge and experience in developing unique lesson plans suited with special needs
•  Superb organizational and time management skills
•  Unquenchable passion and drive to succeed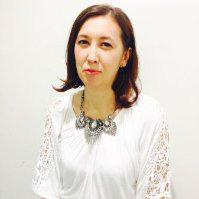 Aila  Anghel
McCanny school Vice-Principal, Math & ScienceTeacher
•  Bachelor's degree from University of Toronto
•  Excellent ability to write and implement lesson plans
•  Deep knowledge of basic science-related concepts
•  Outstanding ability to track student progress
•  Ability to provide constructive feedback
•  Solid communications abilities and Strong analytical skills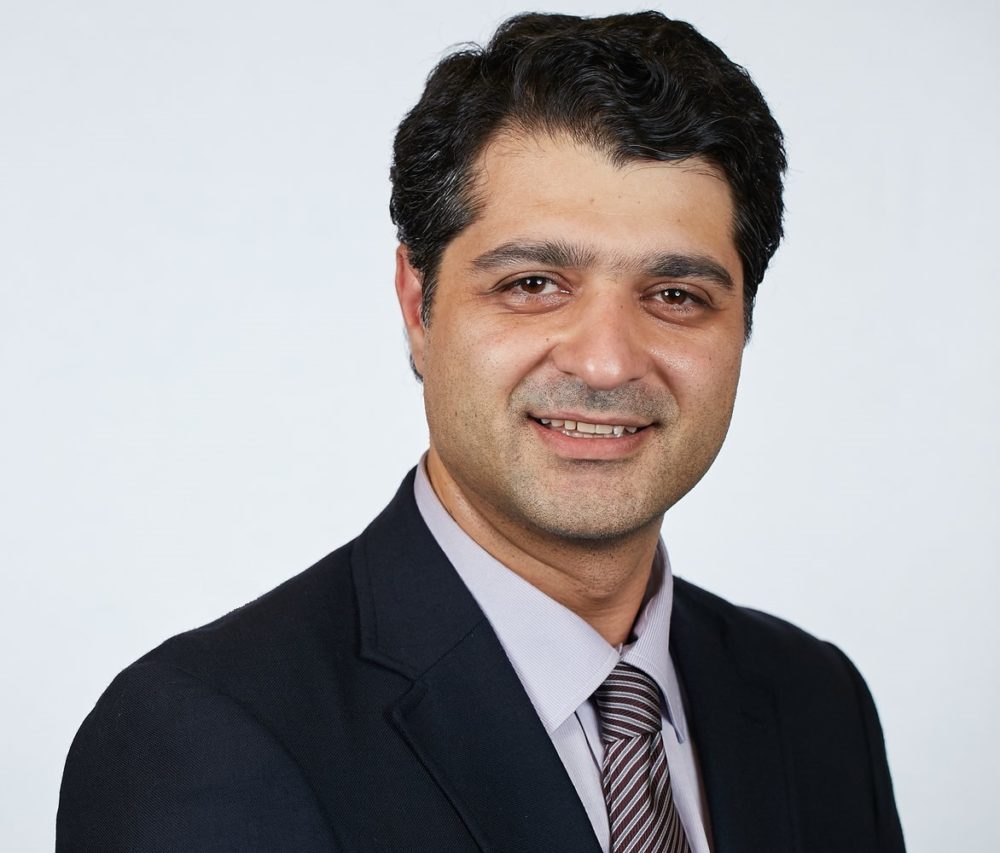 Atila Nozari
Chemistry Teacher
•  Master's of science degree from Drexel University
• Motivated, challenge-driven, detail-oriented and business-minded scientist
with over 8+ years of laboratory experience
• Experienced with a wide range of analytical techniques and instruments
• Received several University-wide Teaching Excellence Awards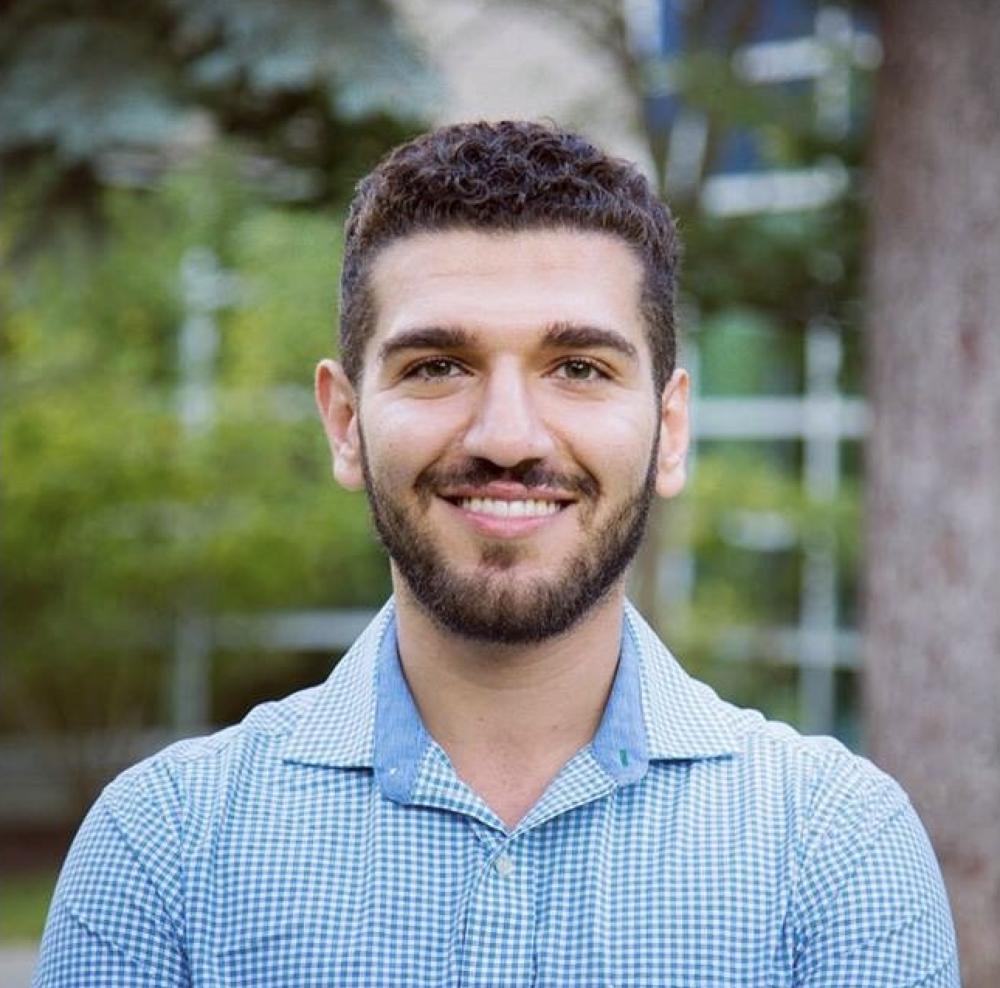 Karl Noel

English Teacher
•  Bachelor of Science in Life Science from McMaster University
•  University of Toronto, OISE School of Graduate Studies
•  Woodsworth College, University of Toronto – TESOL Certificate
•  Fluent in English and Arabic; moderate French conversational skills.
•  Highly knowledgeable and experienced in providing learners with clear and effective instructions to further their understanding of subject areas.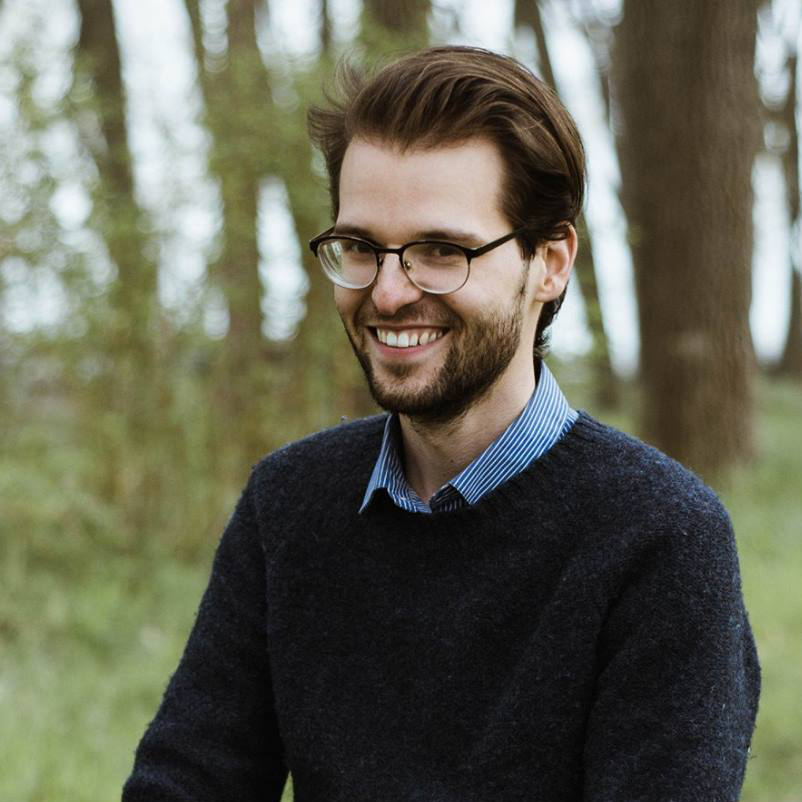 LUKE McELCHERAN

Design Teacher
•  Bachelor of Art in Architectural Studies, University of Toronto
•  Interactive Environments, University of Montreal Graduate Studies
•  Experience in designing, prototyping, and building effects for Escape Rooms
• Excellent digital drafting and modeling skills including in Rhino3D and AutoCAD
•  Fluent in English and French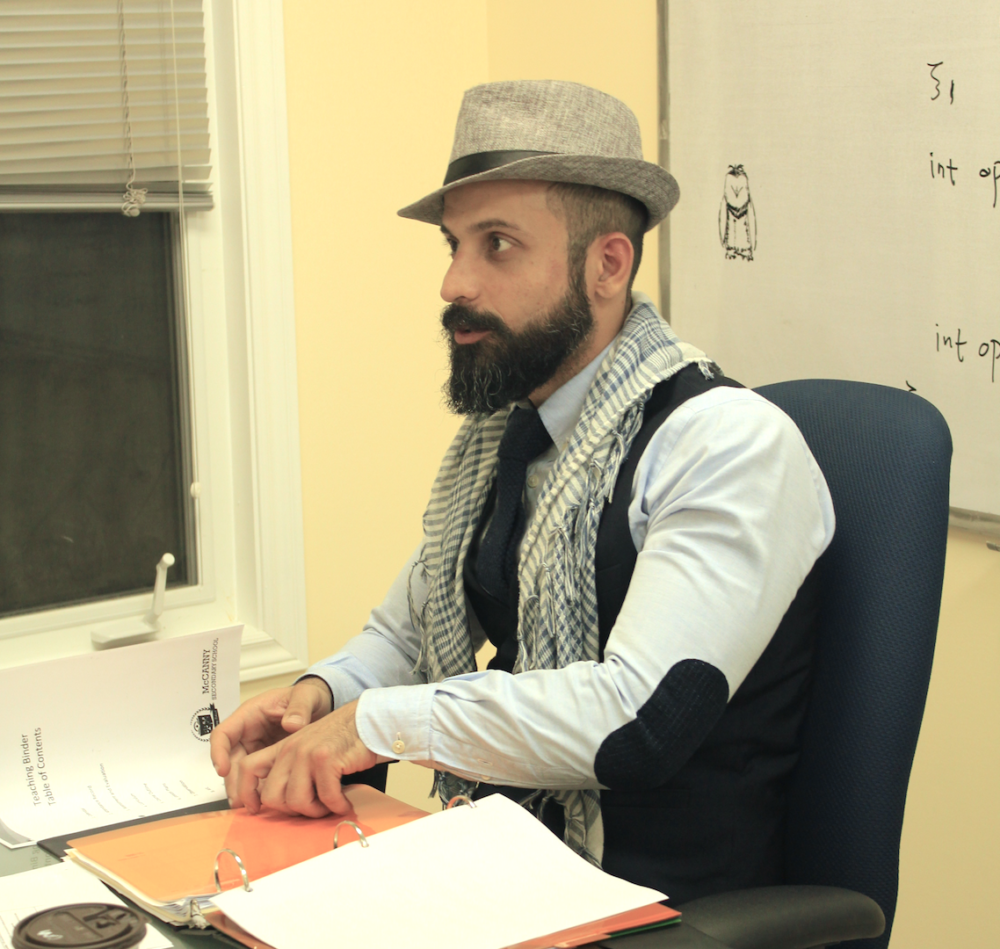 Osama Sundhu
International Business Teacher
•  Bachelors of secondary education- European Global school
• 8 years of teaching variety of business courses to students with different levels
•  To bring joy and passion into teaching and learning
• To encourage originality, creativity and higher-order thinking to increase
student performances academically and socially.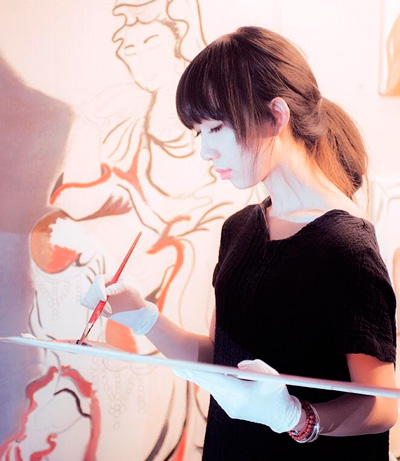 Yuna Rushi Li
Art Teacher
•   Bachelor of Fine Arts from OCAD University
•  Imaginative and successful versed in all aspects of art creation
•  Great patience with mentored junior artists on their creative process.
•  Developed and implemented various thematic lesson plans utilizing age-appropriate material and focusing on relevant topics
•  Prompted student motivation and peer participation through the implementation of positive reinforcement.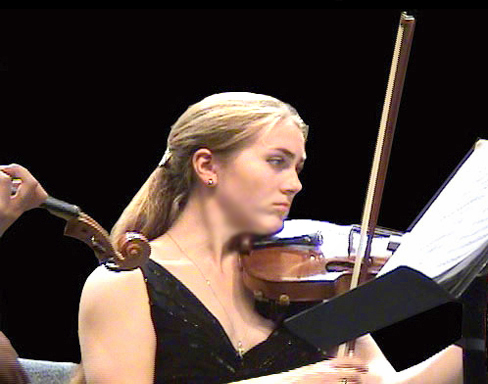 Albina Molodozhan
Music Teacher
Violin, Piano and Vocal Music Lessons
•Highest quality professional violinist and teacher with Master's degree
•Violin for all levels, from beginners to RCM ARCT, Suzuki and traditional method
•Piano and Vocal, beginners to Grade 8 RCM
•Preparation for competitions, auditions and University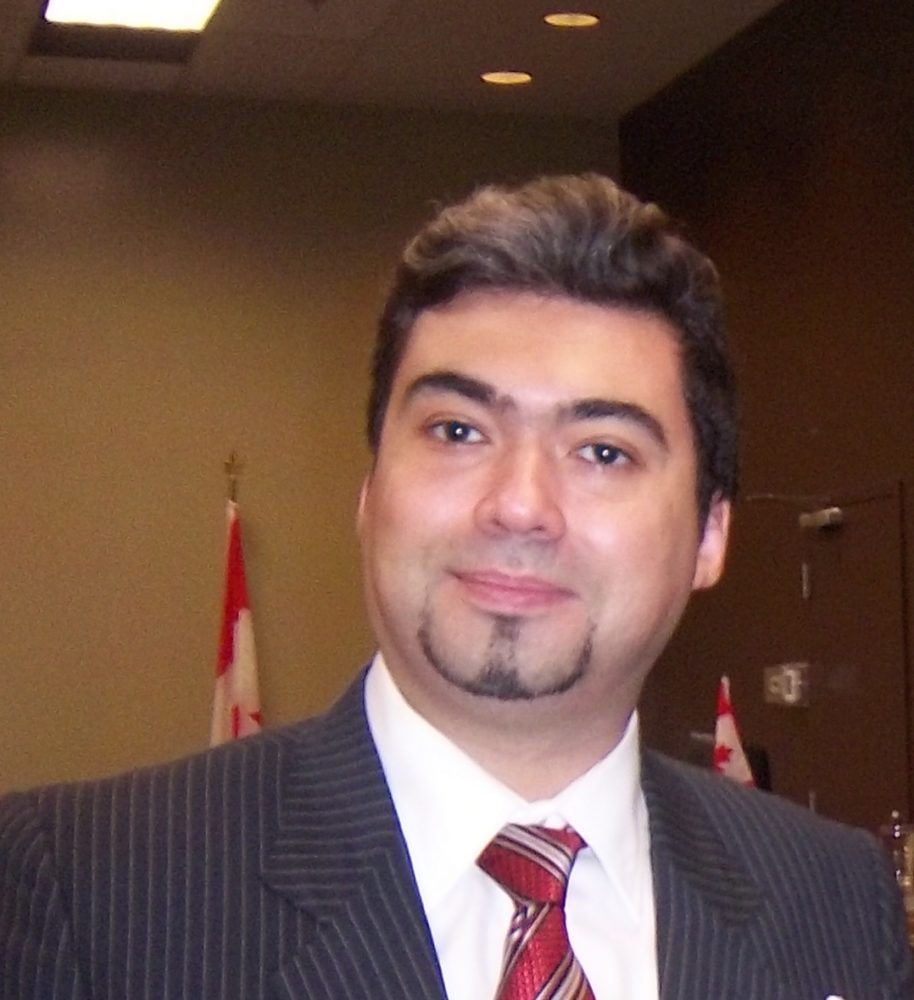 Shawn Sharifzadeh 
English Teacher
•Master of Public Health & TESL Canada Certified ESL Instructor
•Multilingual in English, Persian, French, and German
•Delivered basic to advanced levels of English instruction to students from various parts of the world.
•Developed the course based on audio-lingual and communicative approaches, incorporating multimedia tools to enhance language learning.
•Received positive feedback from students and parents on his interesting teaching style and communication skills.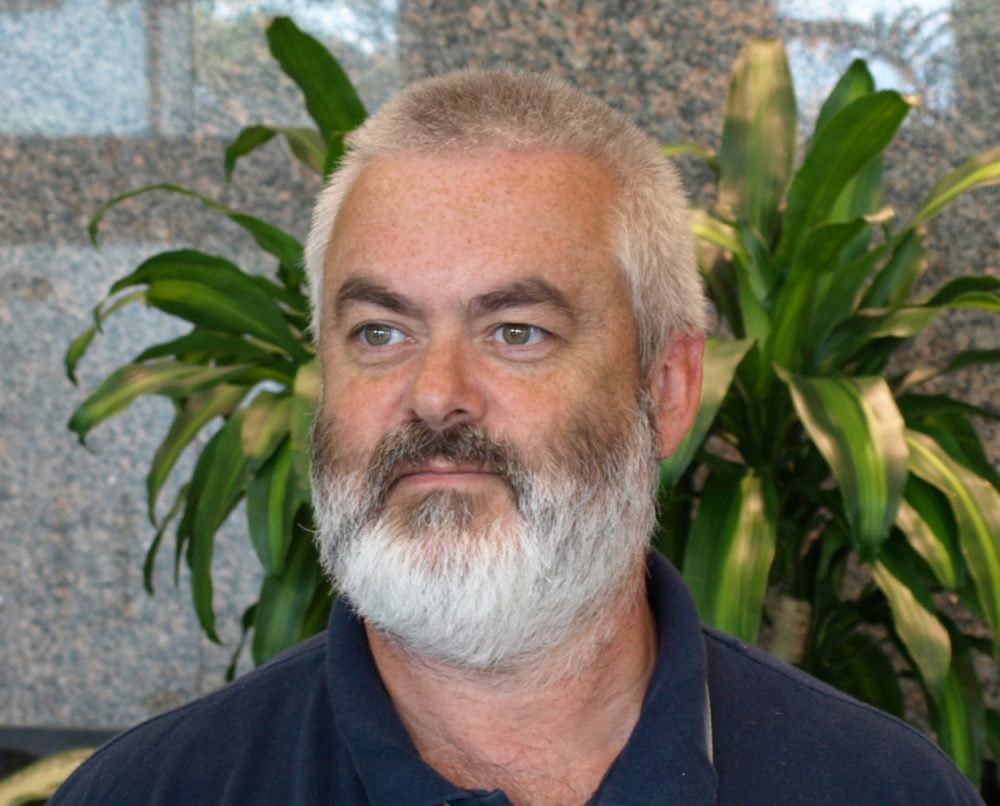 Francois van Heerden
English Teacher
•Toastmasters Advanced Communicator Silver (ACS)
•Advanced Leader Bronze (ALB)
•26 years of experience in public speaking and presentation skills including presenting at professional conferences.
•Worked continuously with the educational team of the Toronto Centre, RASC.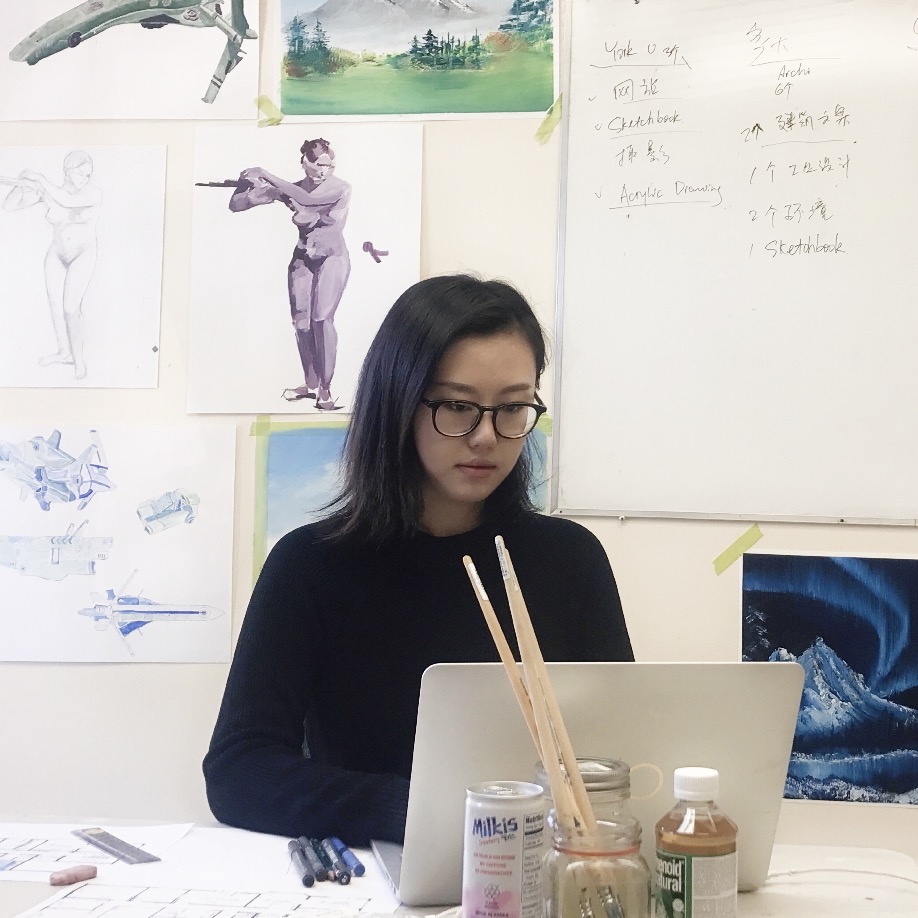 Elaine Yu
Visual design
•Bachelor of Design from OCAD University.
•Experience in User Experience Design.
•Master various forms of technology including Illustrator, Sketch, Photoshop, etc.
•Creative thinking, convey ideas through text, image, forms, and materials.
•Project-based learning plan, let students creatively respond to real-life challenges.