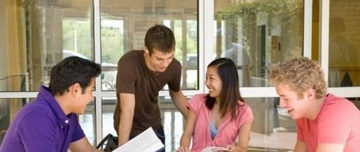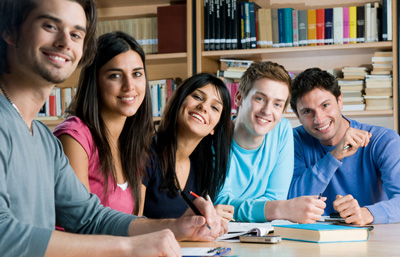 UPP (University Pathway Program)
UPP is an intensive 22 week/880hour university preparation program open to graduates of Advanced ESL program. UPP is designed for students planning to attend university in Toronto. This is an advanced level program and focuses on providing students with the skills necessary to succeed at the university level.
UPP graduates will be recognized for having fulfilled the English requirement needed for entry into Canadian post-secondary institutions and will be thoroughly prepared for various academic challenges.