At McCanny Secondary School we offer an array of ESL and university level English class, as well as COPE and IELTS preparation courses.
This works to ensure that international students are given the proper education in order to become proficient in English and pursue a University or College degree in North America with confidence.
ENGLISH (IELTS/COPE)
For International students whose first language is not English, we offer IELTS and COPE test preparation courses from them. Our instructors have worked in Language Centre and experience teaching English for more than 10 years.
Instructor: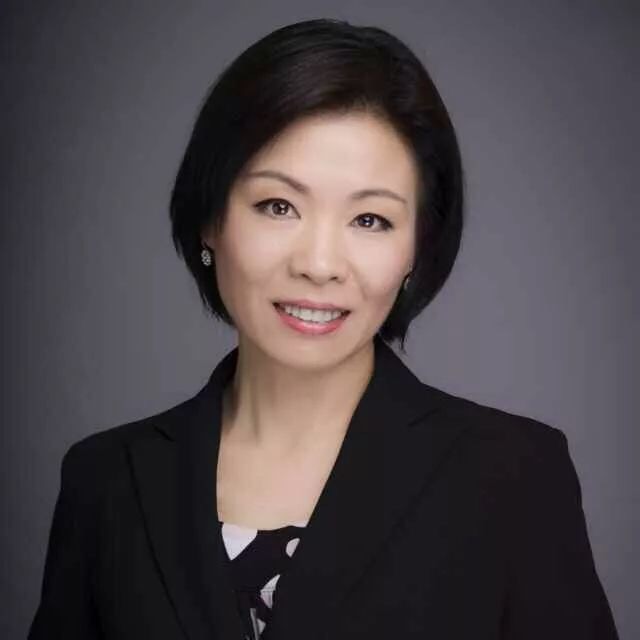 Irene Dai
IELTS Score: 8.5
TESOL,TESL Language Teaching Certificate
Have been teaching in Cambridge Language Centre for more than 10 years.
FRENCH CLASS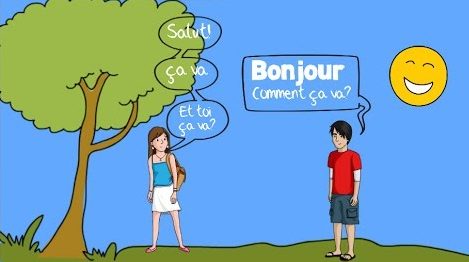 French is a very important language to learn in Canada and it is in-fact the second-language of this country.
The province Quebec where French is the first language and a few other places in Canada are majority French speaking (Francophone).
If someone wishes to immigrate to Quebec they will be more eligible if they know French. Quebec uses a points system that is to assess its applicants, but it awards a higher number of points for fluency in the French language.
This course will be taught by Luke McElcheran who is bilingual and has studied in Montreal, Quebec.